Business
We print your business cards located in Alexandria, LA! We have business card templates and helpful features that can help make your business cards stand out.

Personal
We print wedding, graduation, and birthday invitations! We offer a variety of sizes and options to choose from. Contact us today to learn more.

Promotional
Personalized yard signs are a great way to show off your business, promote an event, advertise for an election, and show your support for a local team!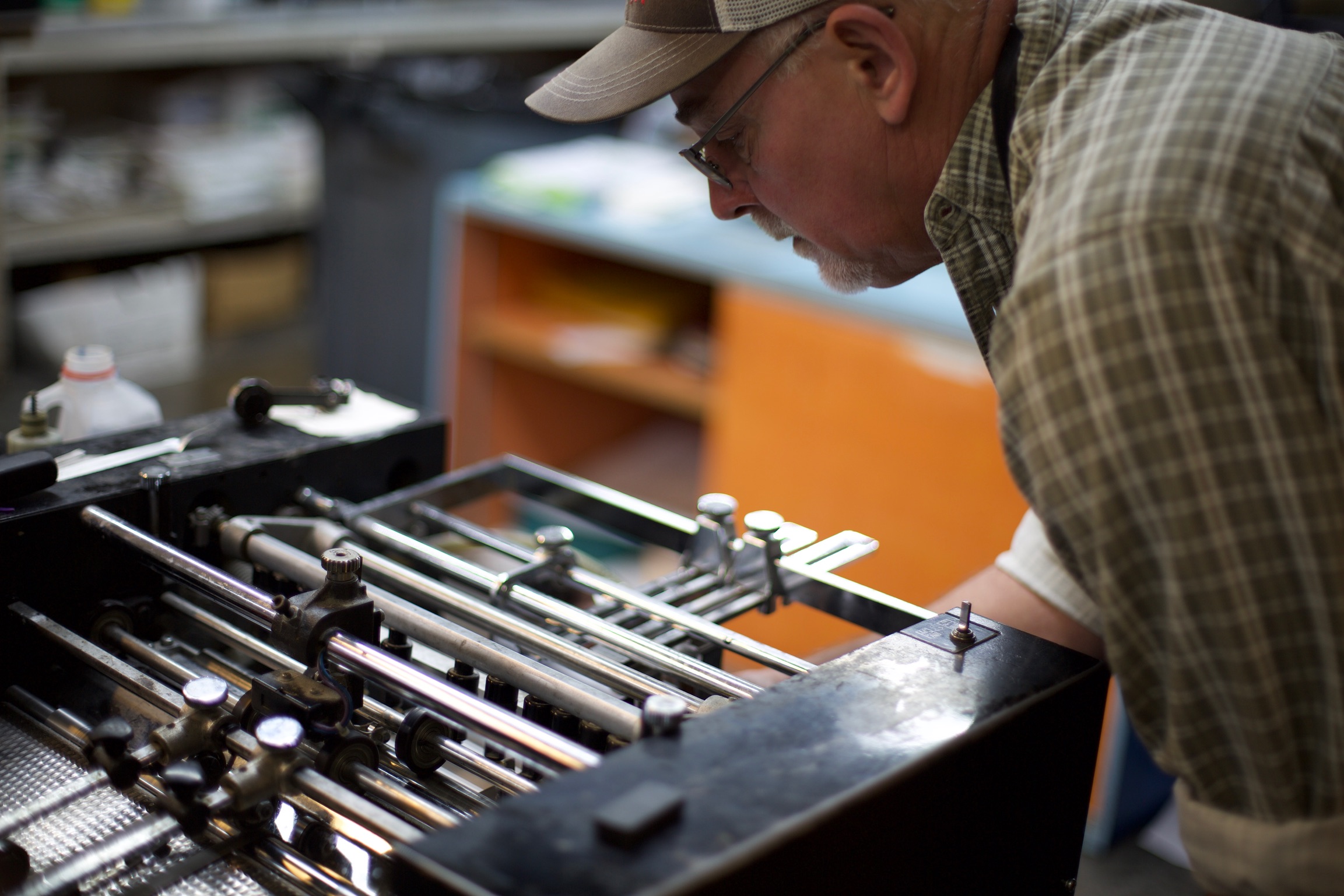 About Us
We have been in the printing business since 1976. It originally started as Metro Printing & Graphics. Georgia West purchased the business in 1992 and renamed it Quick Print. I, Sharon Meranto, worked for Mrs. Georgia West for 21 years before I purchased Quick Print from her. The name Quick Print remained the same. We are dedicated to quality service with a quick turnaround time. We strive to uphold our name on all levels. We are a professional printing company dedicated to providing our customers with high quality printing and extreme customer satisfaction in a short turnaround time.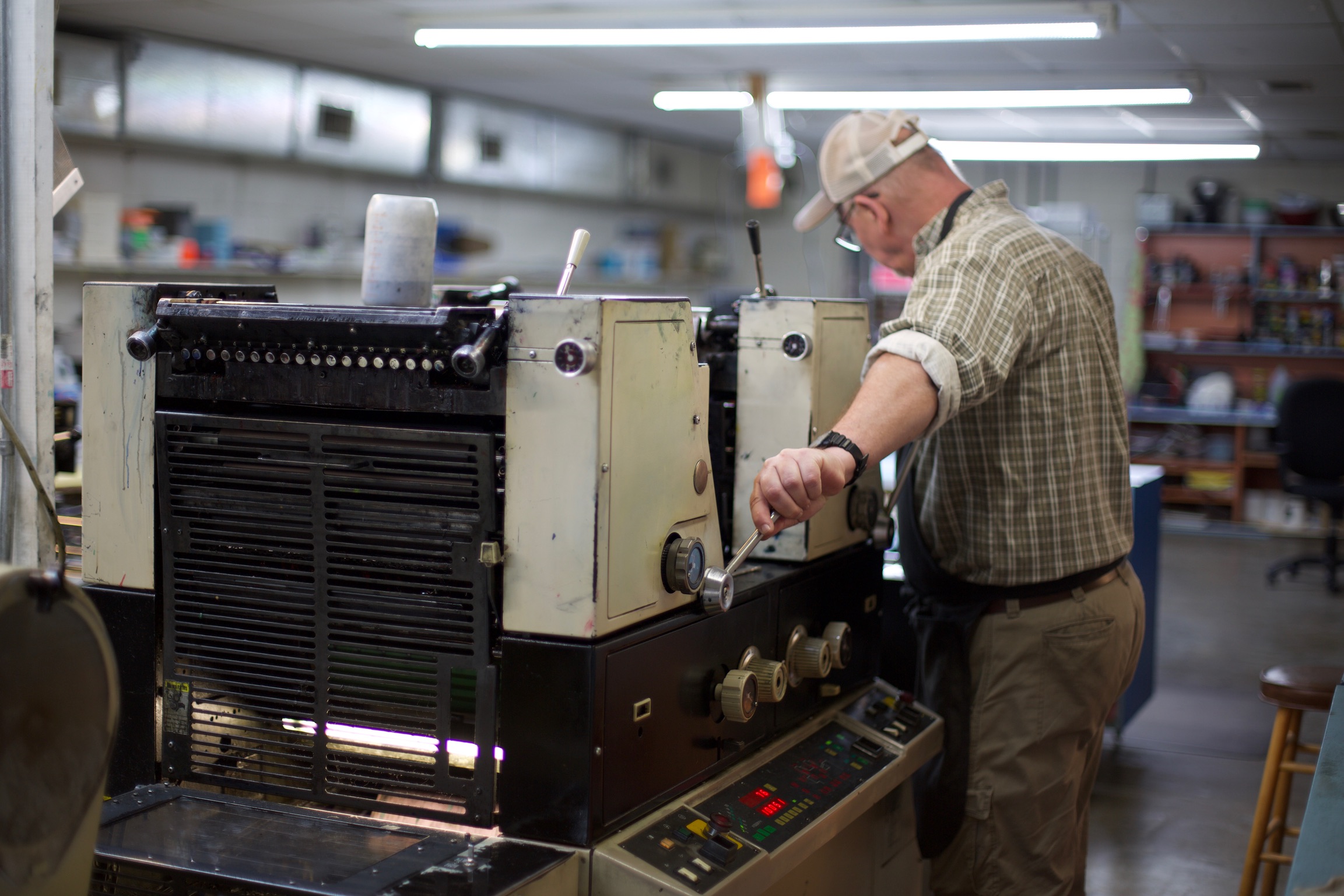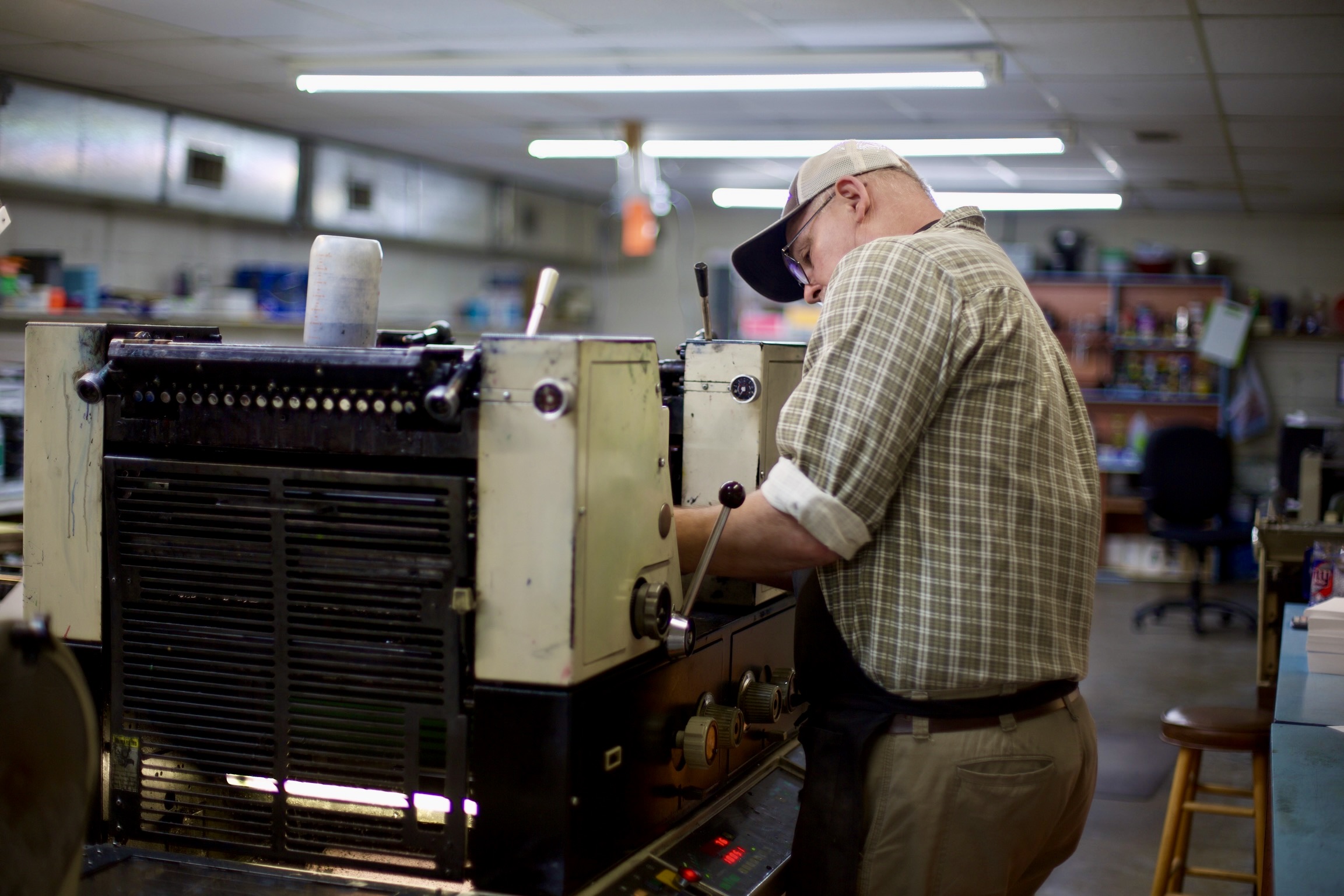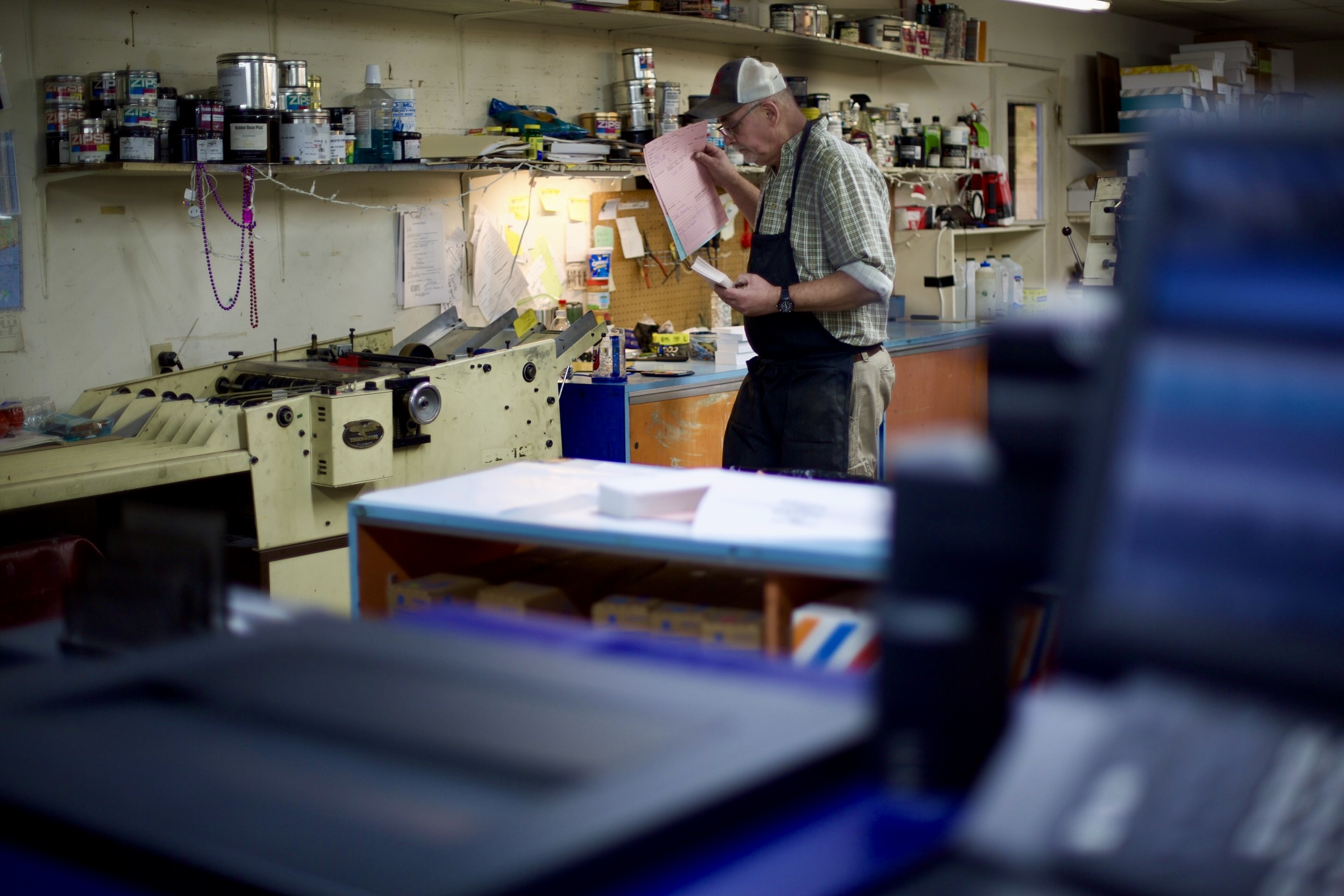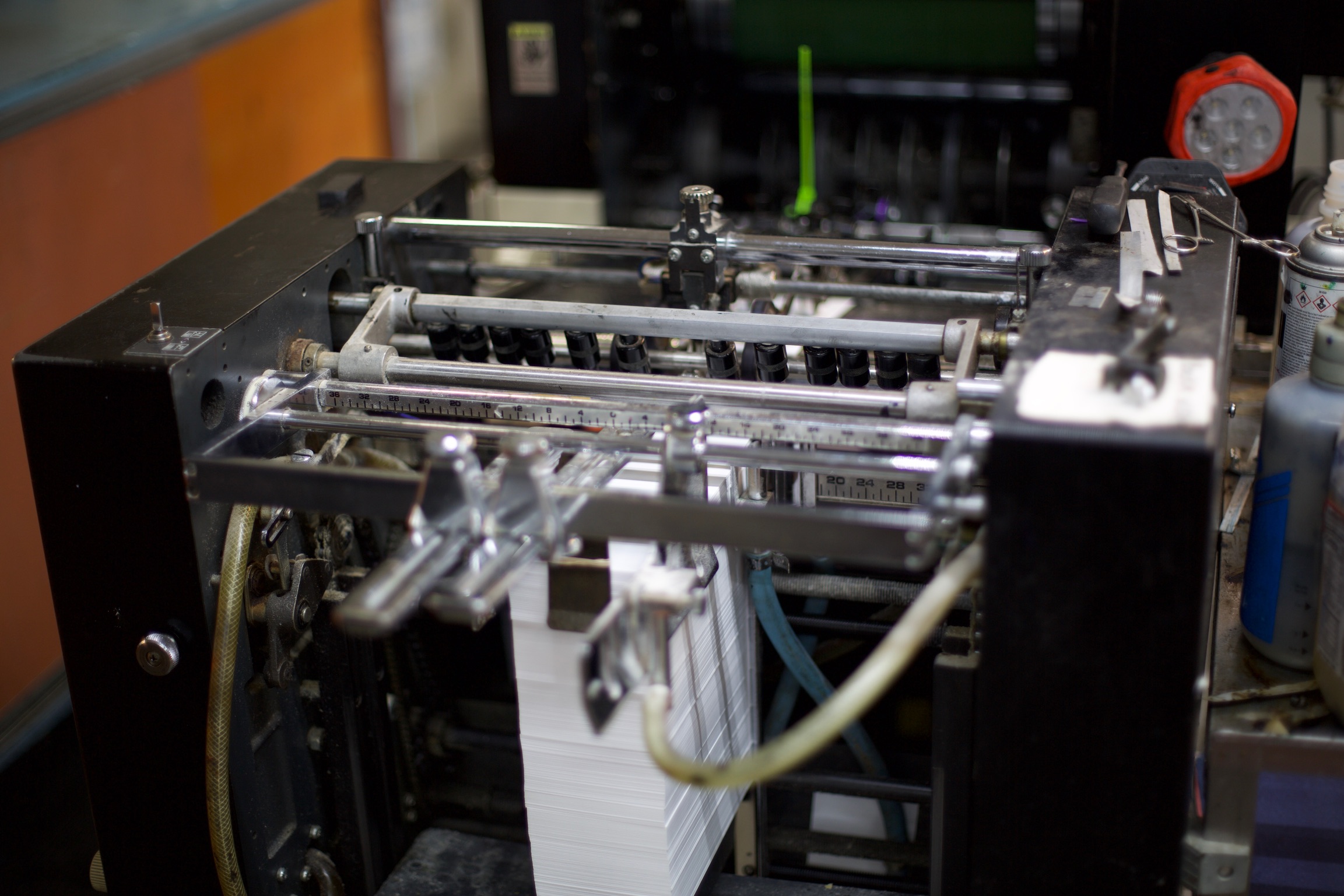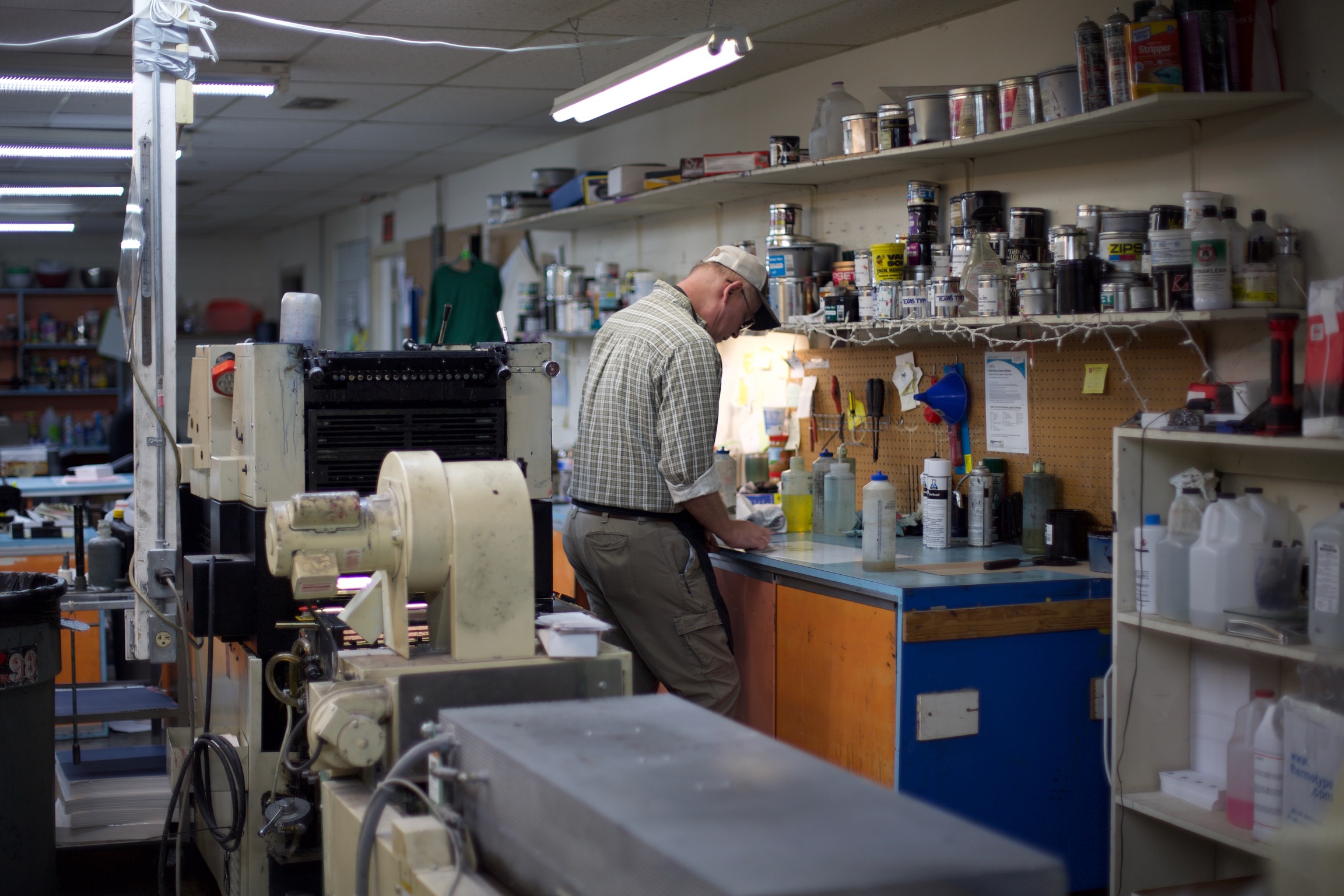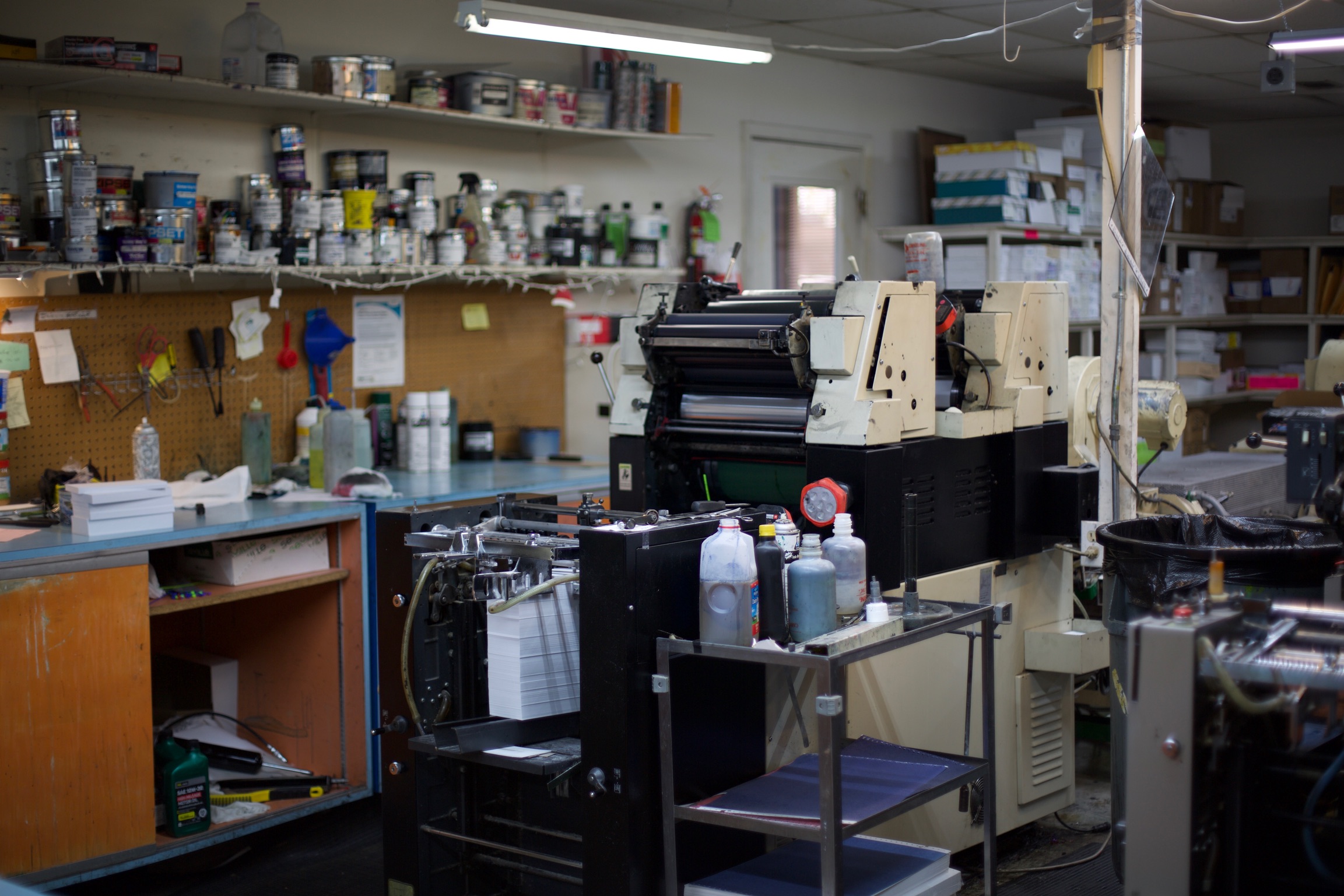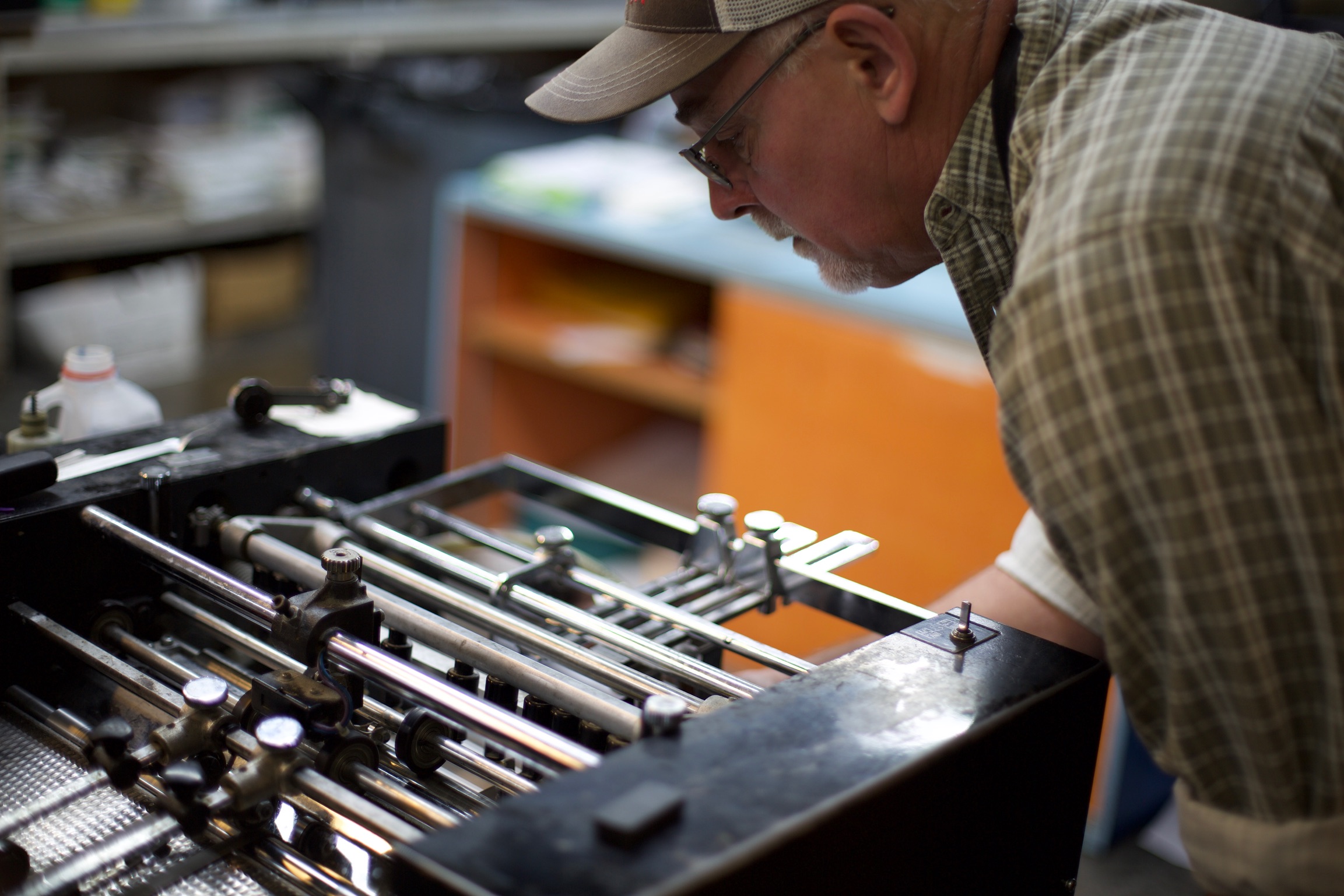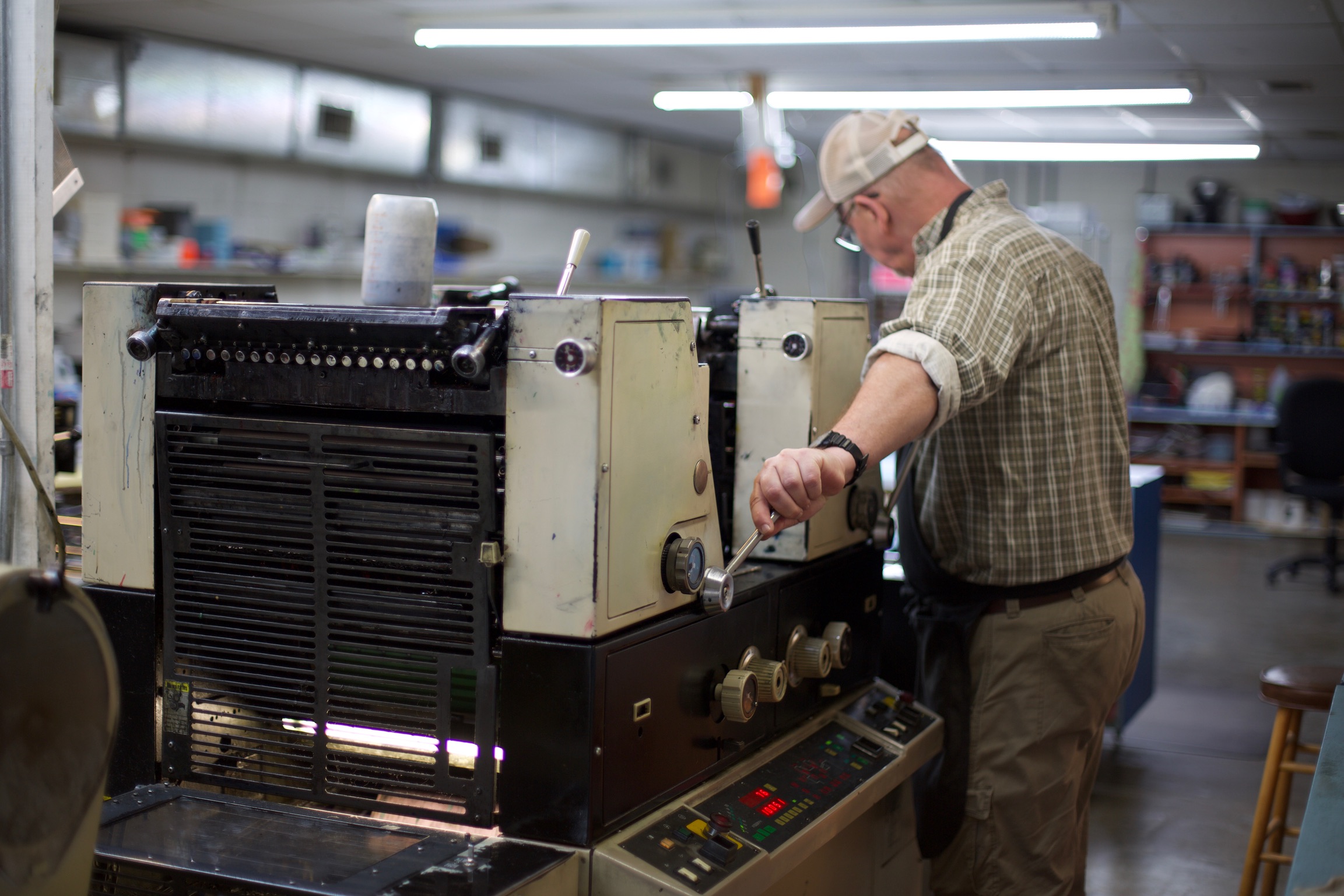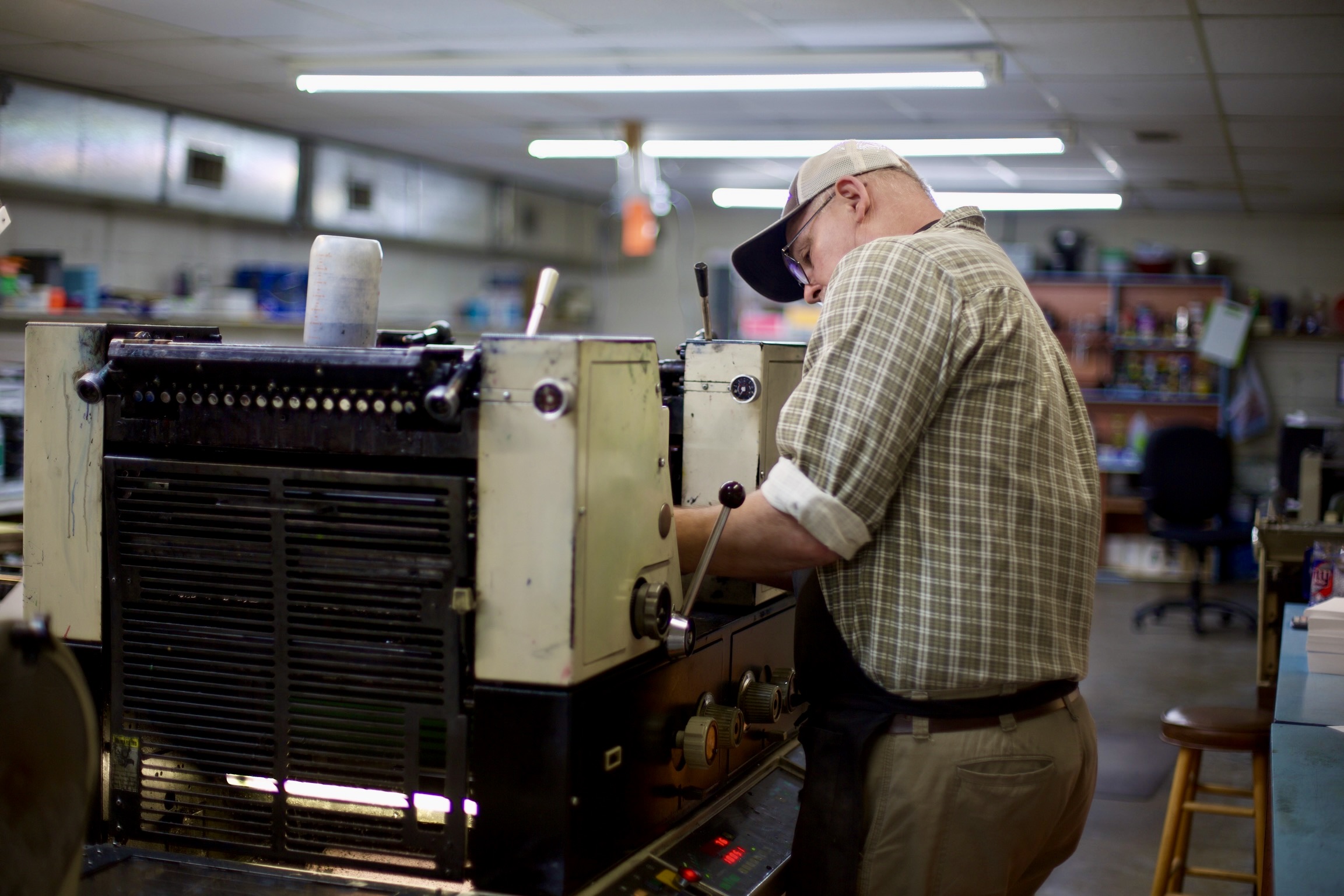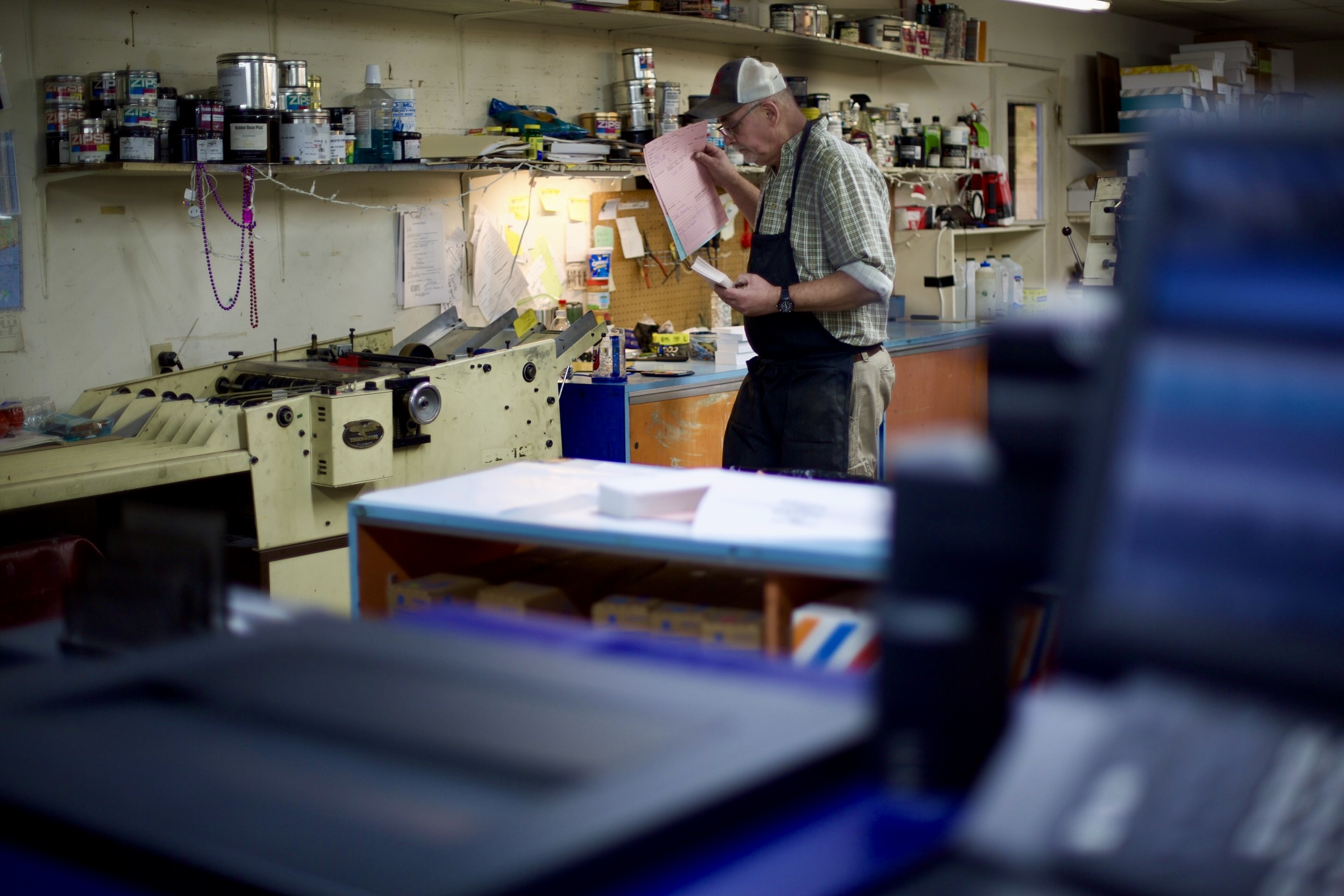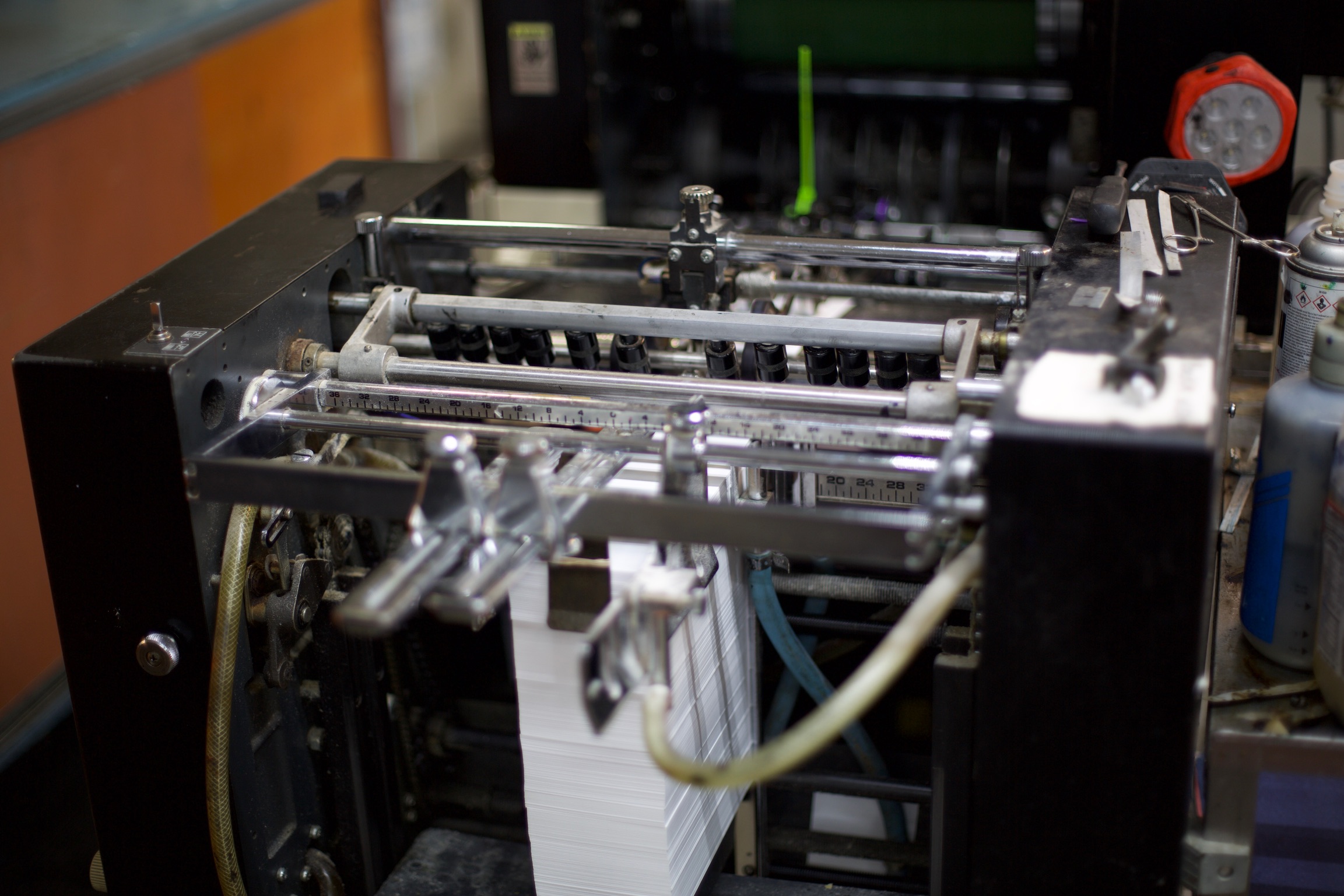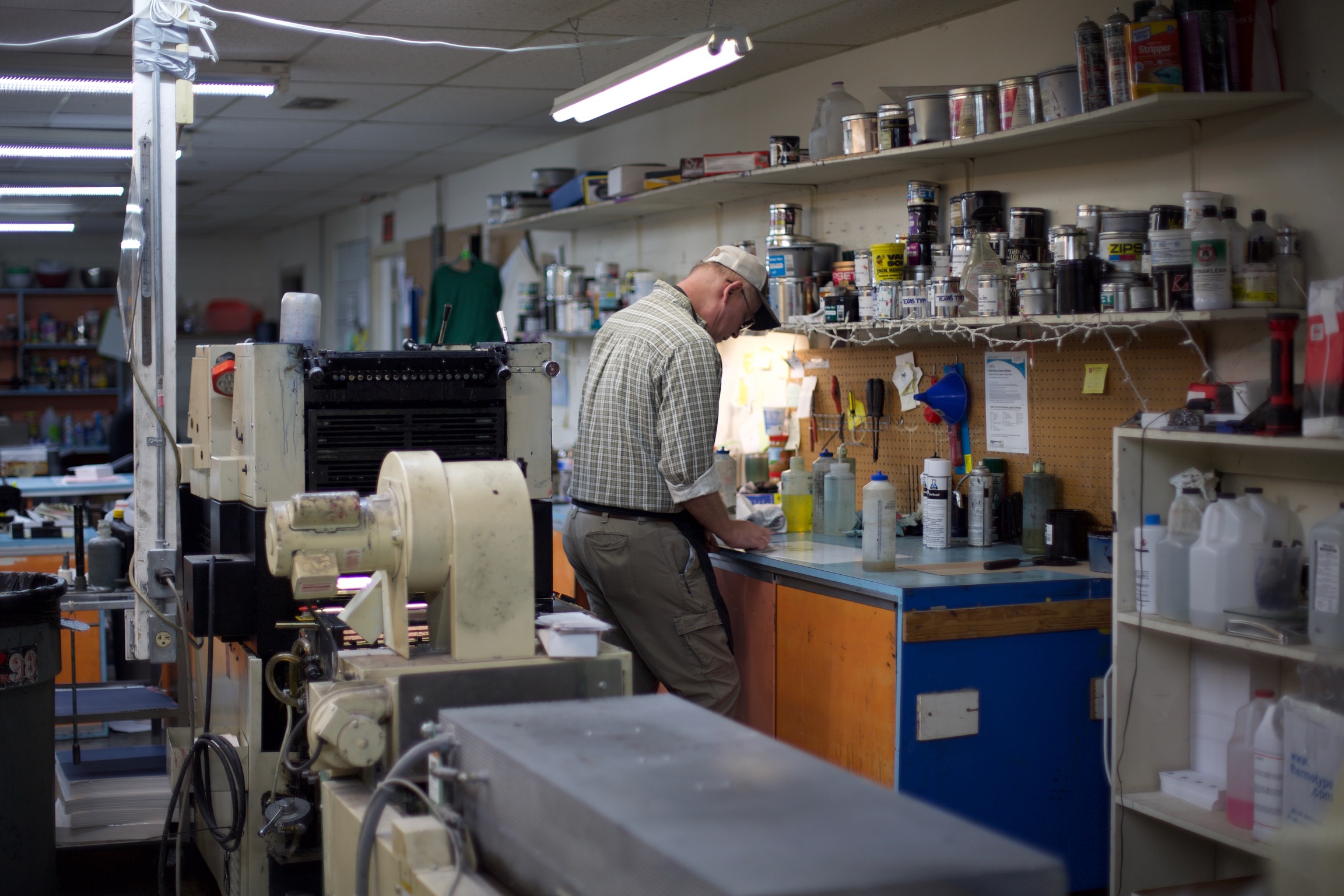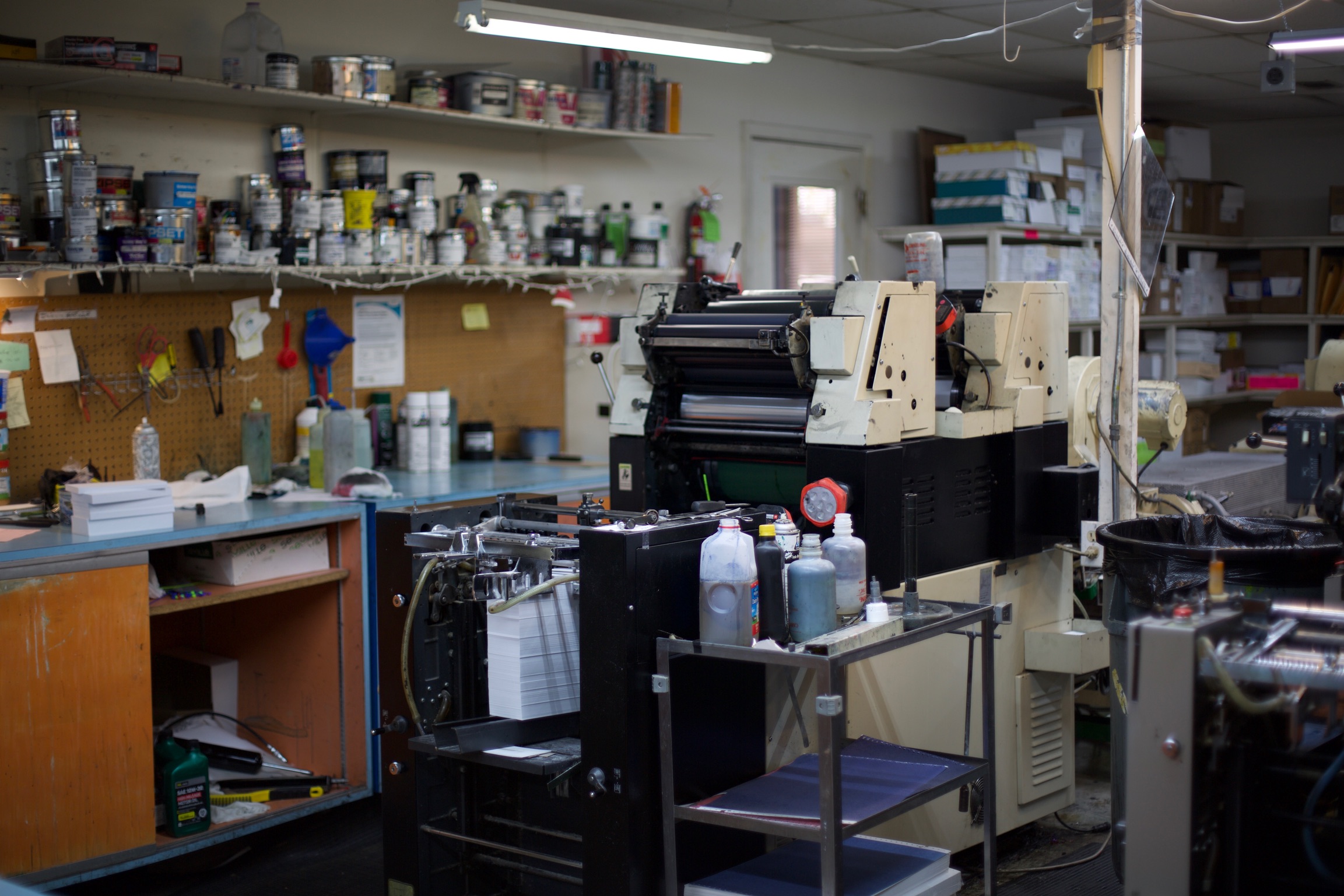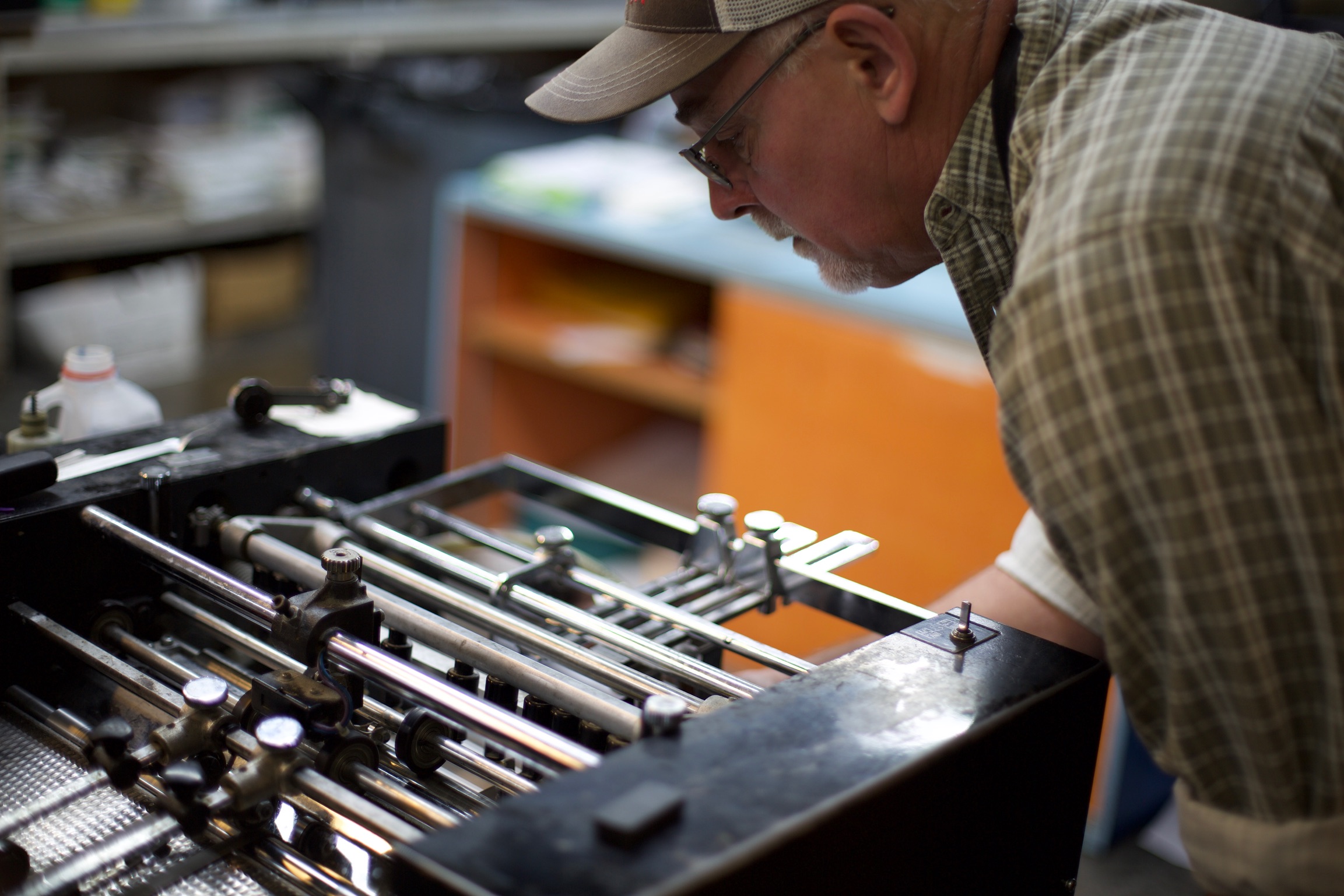 Reviews
Received fantastic service and was able to get a set of business cards in just 3 hours! Not only did they have great advice on content but came up with a great logo as well.
reviews
Wonderful customer service and very competitive pricing. Excellent printing. Their work is flawless