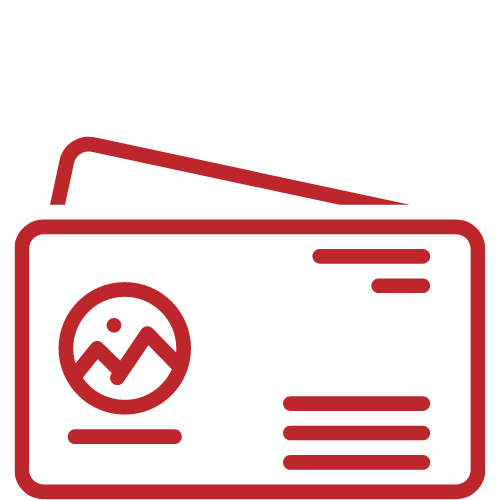 Business Cards
We can handle all your business card needs. We do standard business cards as well as fully customized. We can quickly meet your requirements and supply high-quality premium business cards!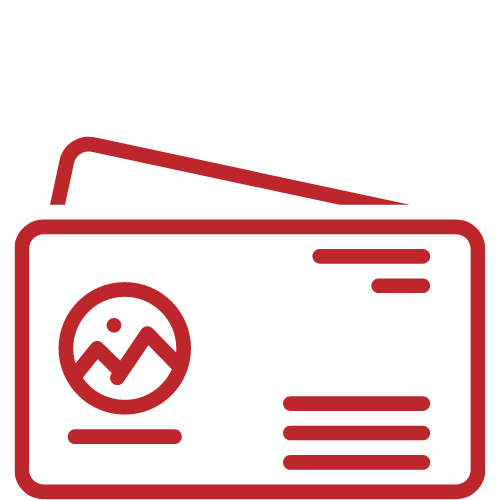 Letter Head
Letterhead printing is a great way to give your company a professional look! At Quick Print, we can help you get a fully personalized letterhead that appeals to your target market. Give us a call and let us help you boost your brand awareness!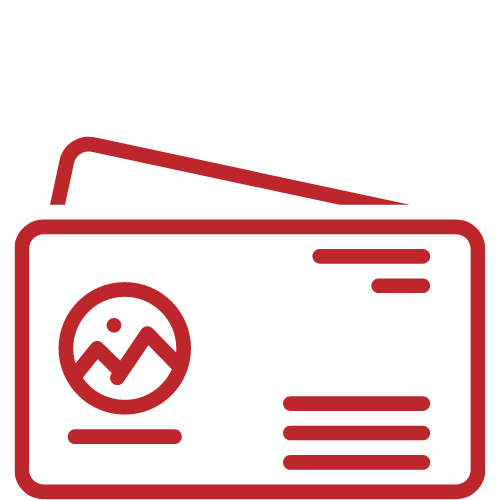 Blue Prints
Quick Print covers a wide range of blueprinting services. We can provide printing, scanning, and copying. We use high-quality paper and provide crisp sharp prints for all your electrical schematics, assembly drawings, landscape plans, and design illustrations.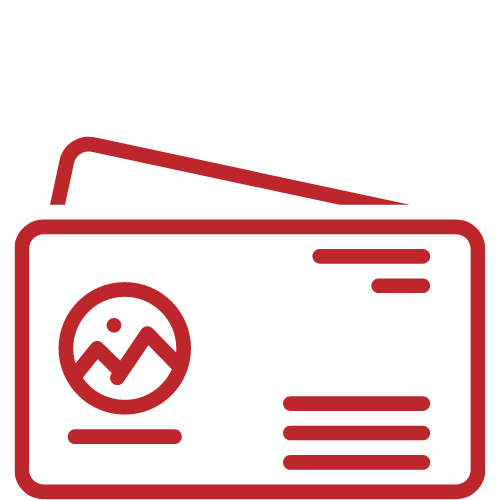 CATALOGS
Quick Print provides color as well as black & white catalog printing for product catalogs, classified catalogs, and much more! We can handle both small and large batch jobs and provide professional, high-quality catalog printing at a very competitive price.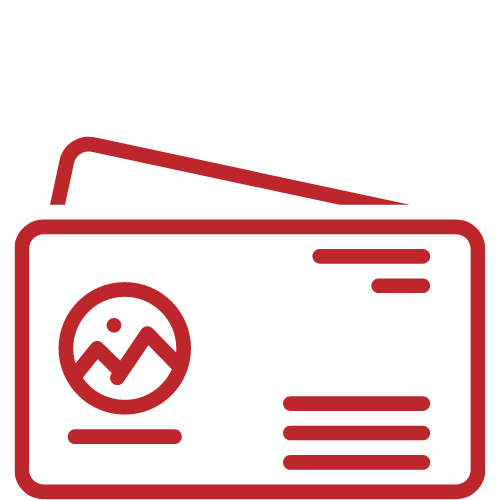 Calendars
Promote your business all year long with custom calendar printing! This is a cost-effective approach to display info about your company or services via wall, magnetic, and desk calendars. Give us a call today!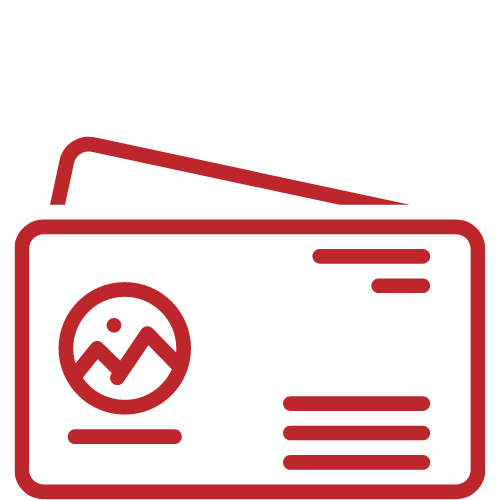 Envelopes
Add a professional look and boost your brand awareness with high-quality personalized business envelopes. Envelopes can be customized with your business name, logo, address and much more!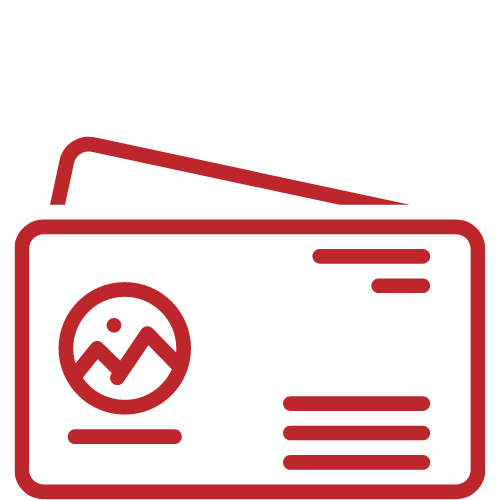 Pens
We provide a wide range of quality, affordable, custom pens. These can be personalized for your specific business with business name, logo, and contact info.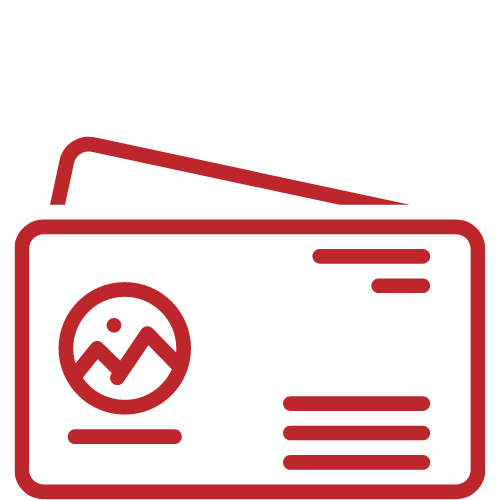 Invoices
Quick Print can take care of all your requirements for personalized invoices as well as invoice books and more. Custom invoices are a great way to relay crucial information to clients. We can handle all of your invoice printing needs!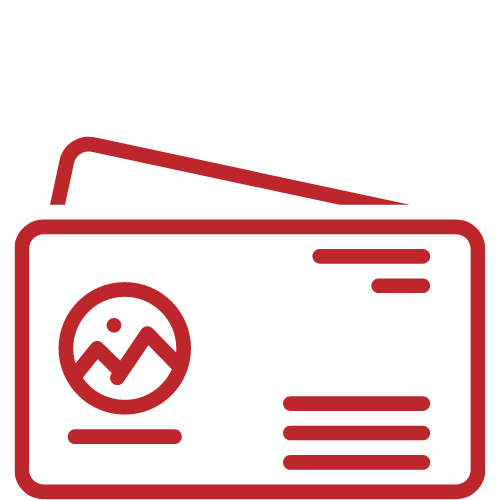 Posters
Customized posters can be an excellent way to get your business name out there and promote your brand! We produce high-quality posters to meet any and all of your business needs!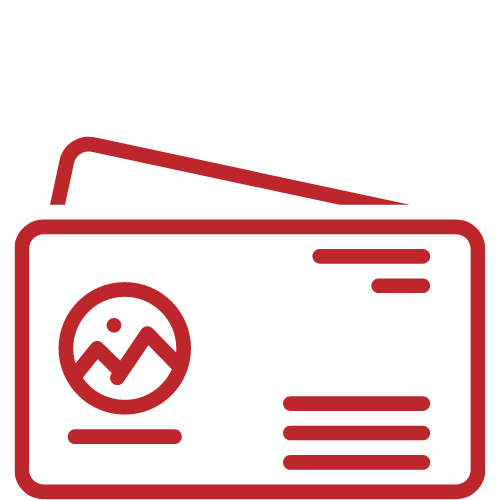 Fax/Copy Service
Quick Print can also take care of your copy and fax needs. We provide professional copy services and provide faxing services as well, and if you're needing a quick turnaround, we've got you covered!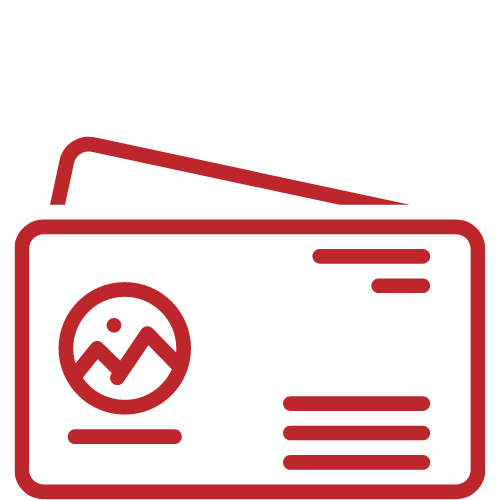 Business forms
Quick Print provides personalized, custom business forms to meet your specific business needs. We can do multi-part forms,  carbonless forms, color, and black & white forms.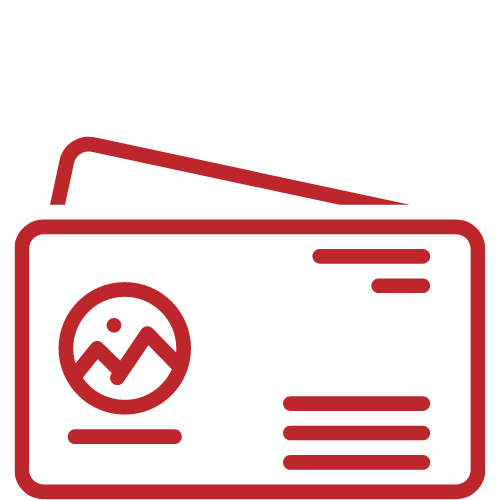 Magnets
Magnets are another great way to promote your business and boost your brand. We produce high-quality magnets to meet any and all of your business needs!