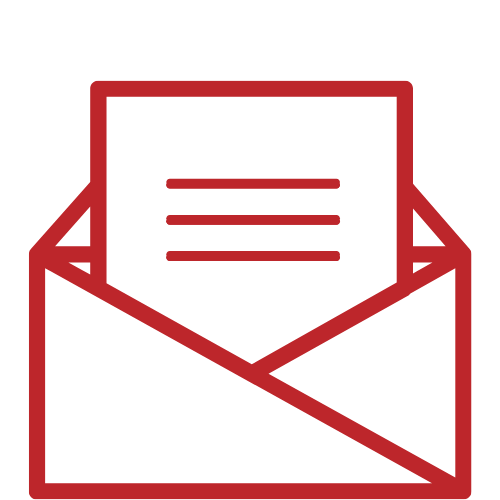 Invitations
We can produce personalized, high-quality, single-sided, or two-sided invitations for weddings, graduations, events, and more!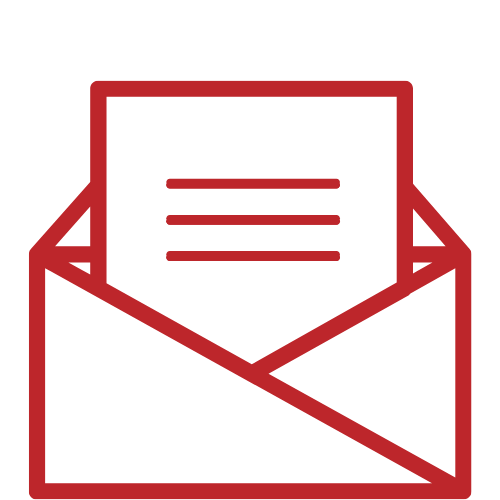 Envelopes
Take advantage of our high-quality envelope design services. Your personalized envelopes will stand out with a wide range of types and sizes to pick from!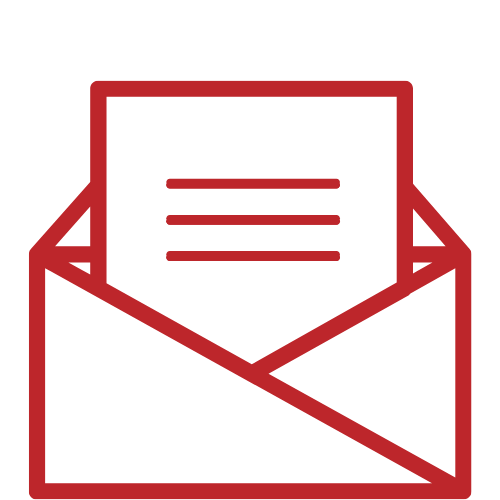 Obituaries
Quick Print is here to assist you in planning and delivering printing for funeral services, sympathy cards, thank you cards, obituary bookmarks, and memorial ceremonies.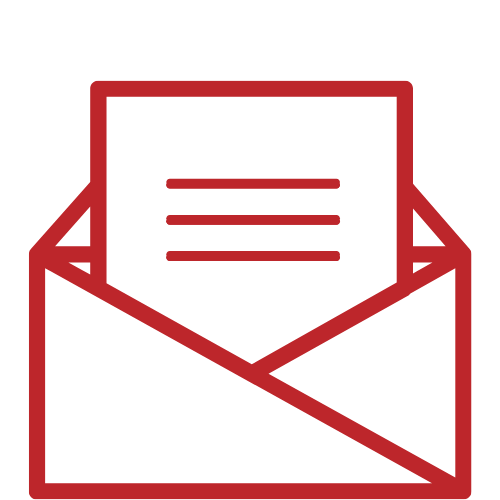 Blue Prints
Quick Print covers a wide range of blueprinting services. We can provide printing, scanning, and copying. We use high-quality paper and provide crisp sharp prints for all your electrical schematics, assembly drawings, landscape plans, and design illustrations.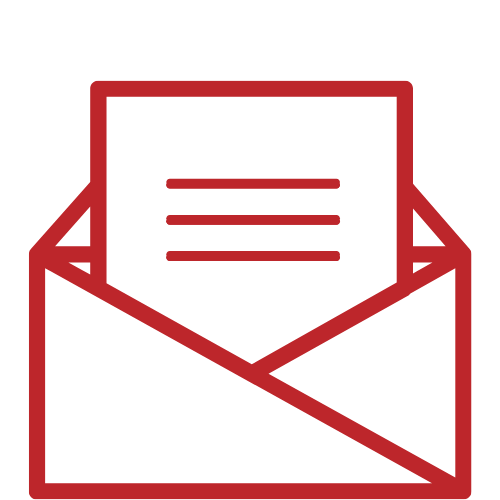 Calendars
Promote your business all year long with custom calendar printing! This is a cost-effective approach to display info about your company or services via wall, magnetic, and desk calendars. Give us a call today!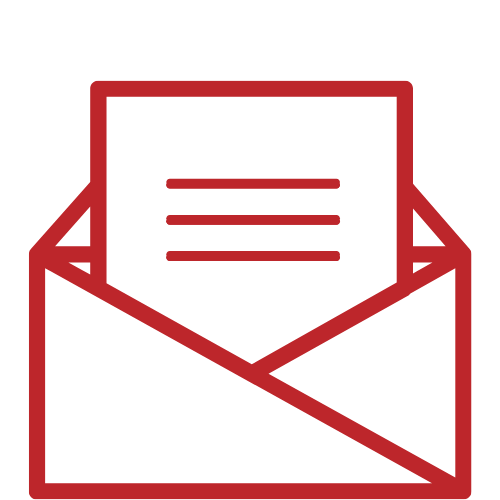 Fax/Copy Service
Quick Print can also take care of your copy and fax needs. We provide professional copy services and provide faxing services as well, and if you're needing a quick turnaround, we've got you covered!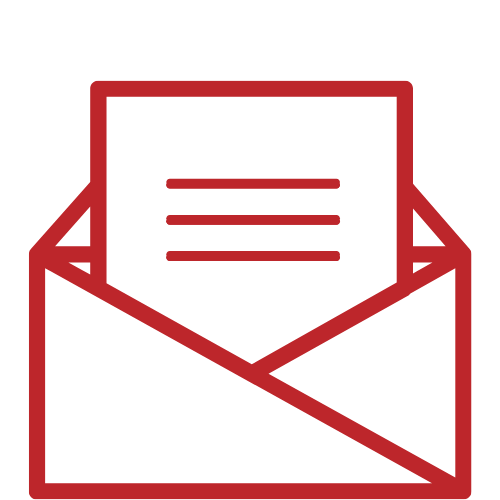 Posters
Customized posters can be an excellent way to get your business name out there and promote your brand! We produce high-quality posters to meet any and all of your business needs!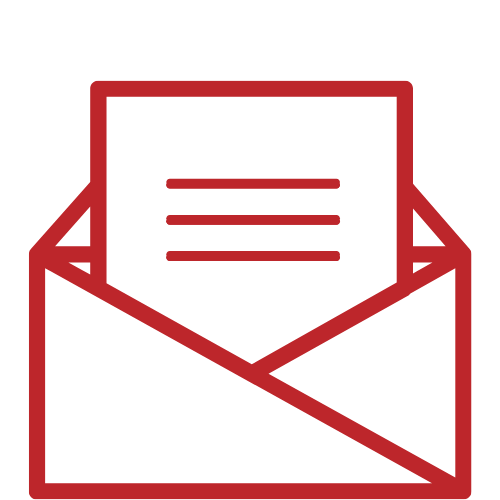 Yard Signs
Full-color yard signs are a great avenue for political campaigns, real estate listings, and more. They're also wonderful for directing guests to weddings, as educational banners, for yard sales, and announcements.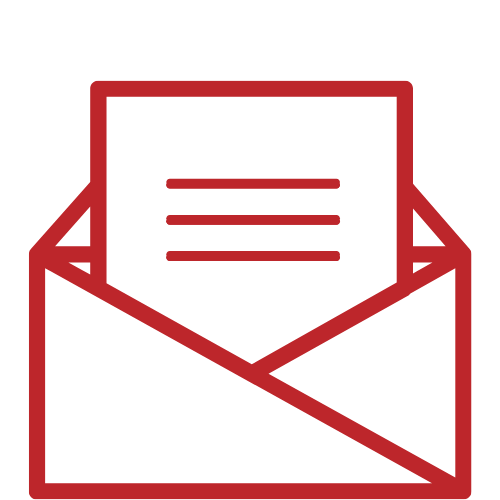 Laminating
Are you looking for a way to keep your documents safe? With Quick Print, we can handle your laminating requirements and provide you with cost-effective laminating services.