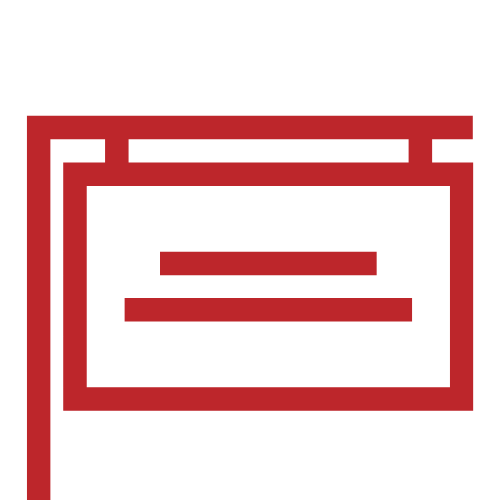 Promotional Items
We can handle a wide variety of promotional items which is a great avenue to get your message out there! We produce high-quality products that are sure to make an impact!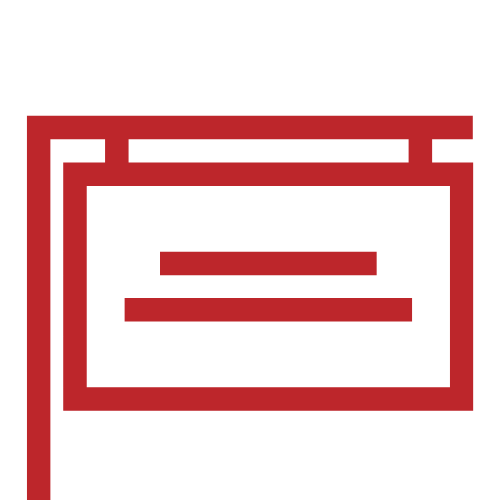 Calendars
Promote your business all year long with custom calendar printing! This is a cost-effective approach to display info about your company or services via wall, magnetic, and desk calendars. Give us a call today!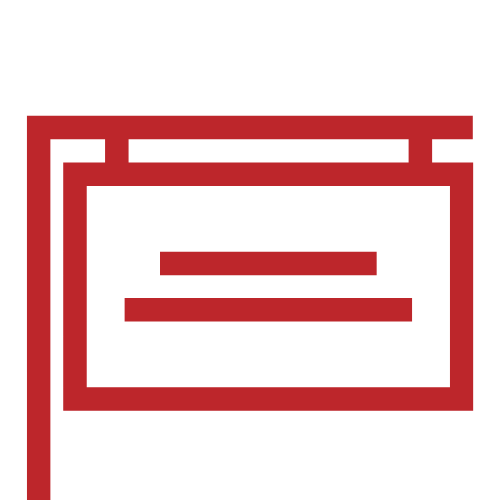 Magnets
Magnets are another great way to promote your business and boost your brand. We produce high-quality magnets to meet any and all of your business needs!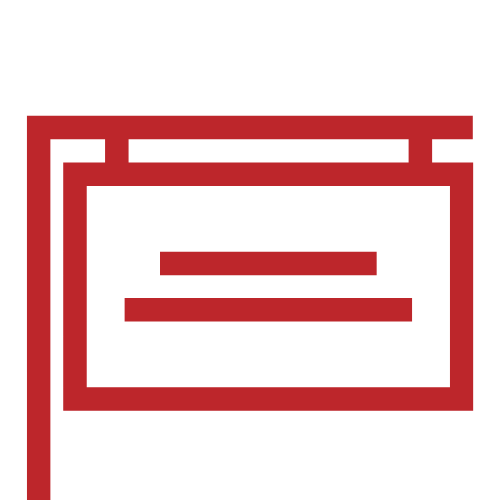 Pens
We provide a wide range of quality, affordable, custom pens. These can be personalized for your specific business with business name, logo, and contact info.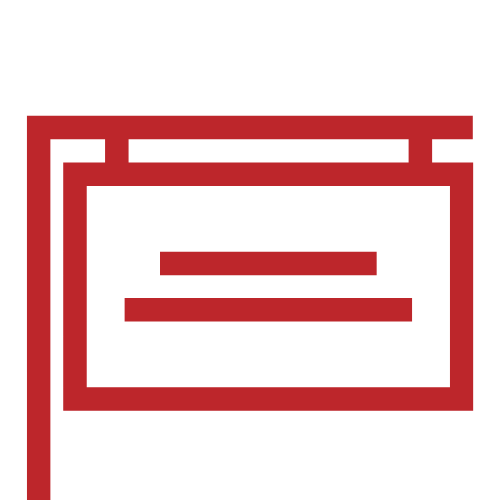 Yard Signs
Full-color yard signs are a great avenue for political campaigns, real estate listings, and more. They're also wonderful for directing guests to weddings, as educational banners, for yard sales, and announcements.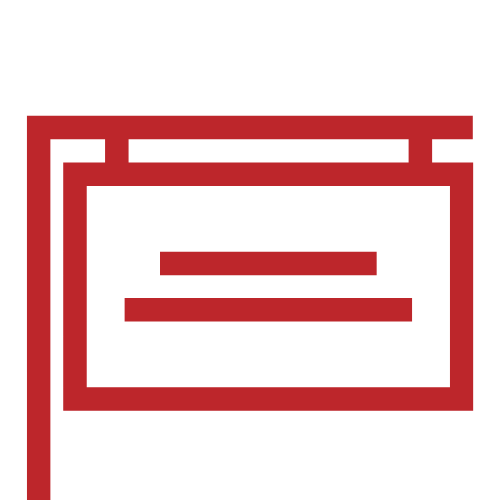 Cups
Cups are another great promotional tool to boost awareness of your cause. We provide high-quality printing in a timely manner to meet any and all of your promotional needs!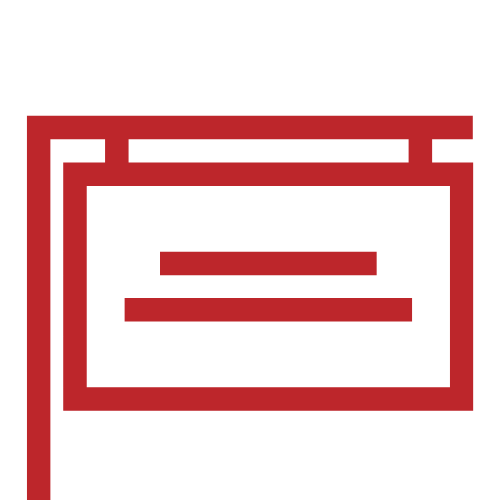 Political printing
Got an upcoming election campaign? Let us help you with all your political printing needs. We produce professional, quality political printing products in a timely manner.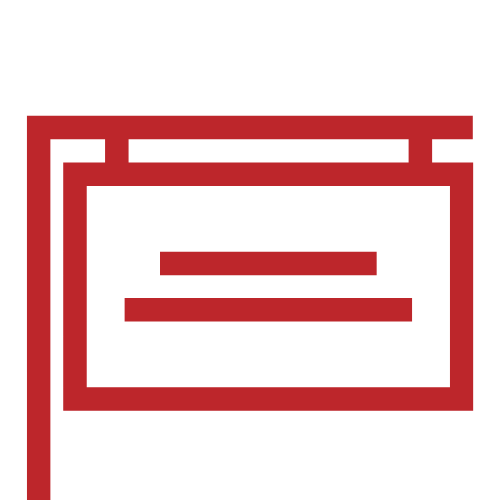 Door Hangers
Door hangers are a cheap way to get your name out there and Quick Print is able to meet your needs with professionally crafted, cost-effective products.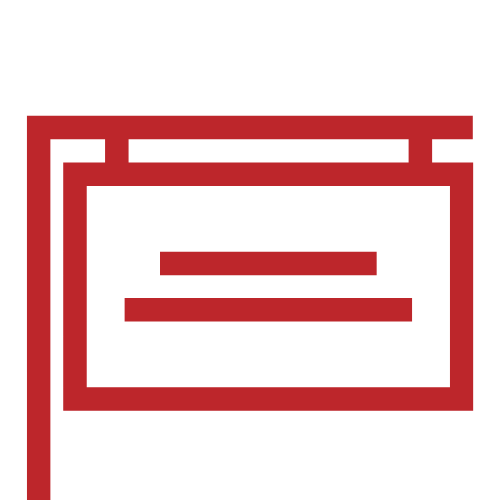 large format printing
Large format printing is a great way to promote your cause. Quick Print is the place to go for banners, posters, murals, and more. We produce professionally crafted products at a competitive price!